Electric Railway Stainless Steel Wire Rope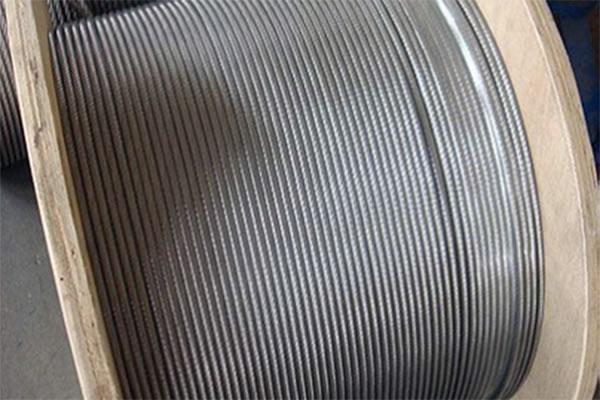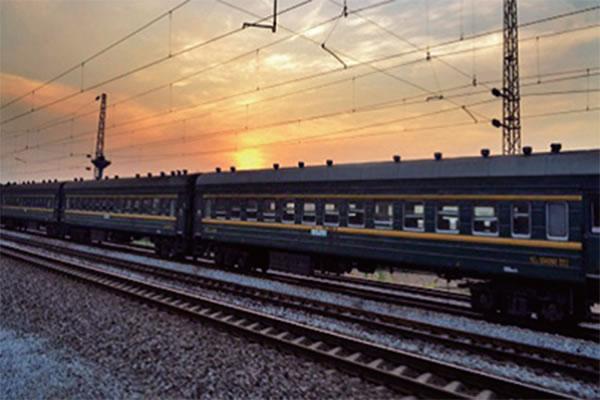 Application
These stainless steel wire ropes are used for the pulley assembly tensioning device of the catenary for electric railways. The cables apply tension to hoist catenary structures above electric railway networks.
Characteristic
1. Flexible and easy to use safely.
2. Manufactured as per DIN requirements as well customized requirements.
Product Structures
8×19S-IWR
8×19W-IWR
8×25Fi-IWR
8×26SW-IWR
8×31WS-IWR
Specifications
8×19S-IWR, 8×19W-IWR, 8×25Fi-IWR, 8×26SW-IWR, 8×31WS-IWR
Structure
Nominal Diameter (mm)
Diameter Tolerance (mm)
Min. Breaking Force (KN)
Approximate Weight (kg/100m)
8
0/0.56
42.6
28.3
8.75
0/0.56
54
33.9
9
0/0.56
54
35.8
10
0/0.56
61.2
44.2
8×19S
11
0/0.66
74
53.2
8×19W
12
0/0.66
83.3
63.7
8×25Fi
13
0/0.82
103
74.8
8×26SW
14
0/0.82
120
86.7
8×31WS
16
0/0.82
156
113
18
0/1.10
187
143
20
0/1.10
231
176
22
0/1.20
296
219
24
0/1.20
332
252
26
0/1.40
390
296
28
0/1.40
453
343