Stainless Steel Fishing Rope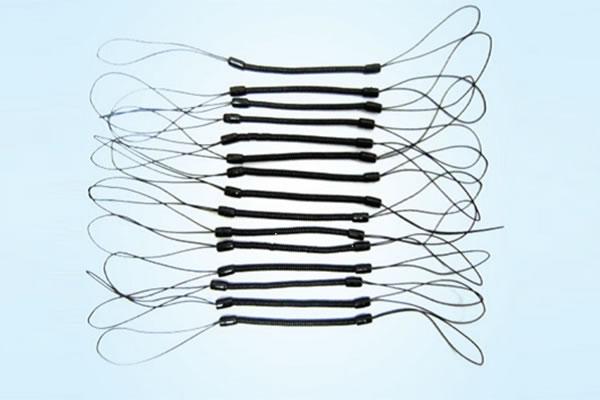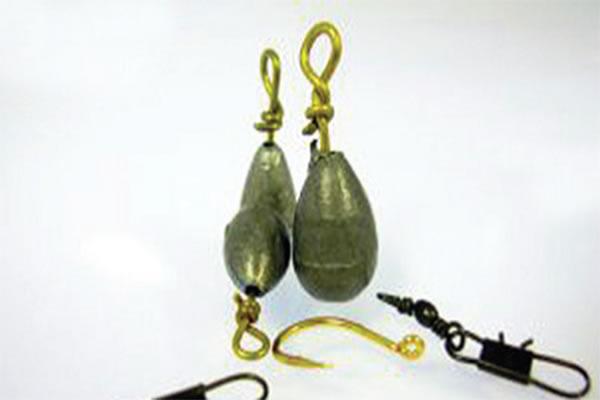 Application
Our stainless steel wire rope for fishing gear is suitable for a wide range of general engineering applications. These cables are often used for crane and hoisting equipment with great performance.
Characteristic
1. Flexible and easy to use with a great range of applications.
2. Produced as per DIN requirements,(GB/T9944-2002) as well as customized requirements.
Product Structures
Specifications
1×3, 3×7, 6×7-IWS
Structure
Nominal Diameter (mm)
Diameter Tolerance (mm)
Min. Breaking Force (KN)
Approximate Weight (kg/100m)
1×3
0.15
0/+0.03
0.022
0.012
1×3
0.25
0/+0.03
0.056
0.029
1×3
0.35
0/+0.03
0.113
0.055
1×3
0.45
0/+0.03
0.185
0.089
1×3
0.55
0/+0.06
0.284
0.135
1×3
0.65
0/+0.06
0.393
0.186
3×7
0.7
0/+0.08
0.323
0.182
3×7
0.8
0/+0.08
0.488
0.238
3×7
1
0/+0.12
0.686
0.375
3×7
1.2
0/+0.12
0.931
0.54
7×7
0.45
0/+0.09
0.142
0.08
7×7
0.5
0/+0.09
0.176
0.12
7×7
0.6
0/+0.09
0.253
0.15
7×7
0.7
0/+0.09
0.345
0.2
7×7
0.8
0/+0.09
0.461
0.26
7×7
0.9
0/+0.09
0.539
0.32
7×7
1
0/+0.15
0.637
0.4
7×7
1.2
0/+0.15
1.2
0.65
7×7
1.5
0/+0.20
1.67
0.93
7×7
1.6
0/+0.20
2.15
1.2
7×7
1.8
0/+0.20
2.25
1.35
7×7
2
0/+0.20
2.94
1.65
7×7
2.4
0/+0.30
4.1
2.4
7×7
3
0/+0.30
6.37
3.7