Stainless Steel Spring Wire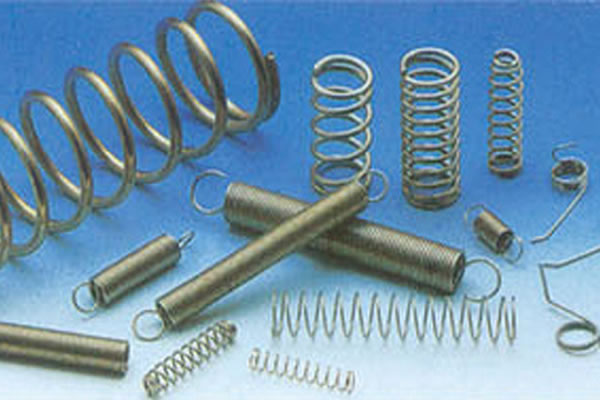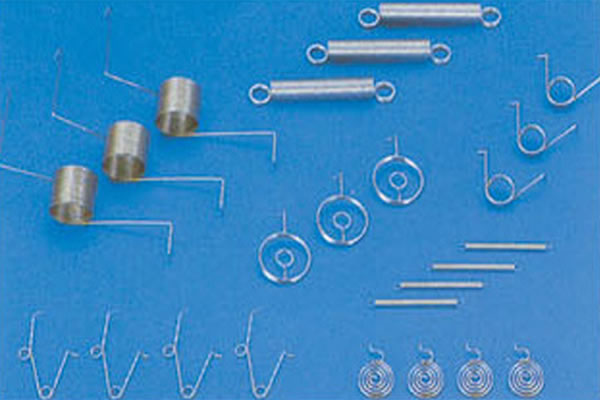 Key Points of the Stainless Steel Spring Wire
All of the stainless steel spring wire produced by Fasten is manufactured according to EN-10270-3, ASTM, JIS WPB, JIS WPA, and WPC specifications. We have the production capabilities to provide customers with custom specifications.
Applications
Springs are most commonly produced from 302/304 stainless steel wire due to its excellent mechanical properties and corrosion resistance. Type 316 is recommended for springs with additional requirements in regards to corrosive exposure and because of its non-magnetic properties. The mechanical properties of this type of steel are not as strong or durable as 302/304 however. Type 631J1/631 steel is used for heat resistant spring production and high tensile strength after they undergo a heat treatment process.
Technical Parameters
Size (mm)
Tensile Strength (T/S)
JIS-WPA
ASTM
JIS-WPB
ASTM
JIS-WPC
ASTM
SUS-302
SUS-304
SUS-316
316
SUS-302
SUS-304
302 Class 304
SUS-631J1
631
COLD DRAWN
CONDITION
0.08-0.20
1650-1900
1690-1895
2150-2400
2240-2450
1950-2200
0.23-0.40
1600-1850
1655-1860
2050-2300
2205-2330
1930-2180
2035
0.45-0.60
1600-1850
1620-1825
1950-2200
2070-2220
1850-2100
1965
0.60-1.00
1530-1780
1520-1825
1850-2100
1995-2095
1800-2050
1895
1.20-1.40
1450-1700
1550-1760
1750-2000
1840-2020
1700-1950
1825
1.60-2.00
1400-1650
1480-1655
1650-1900
1735-1895
1600-1850
1770
2.30-2.60
1320-1570
1380-1585
1550-1800
1640-1805
1500-1750
1670
2.90-4.00
1230-1480
1275-1450
1450-1700
1530-1620
1400-1650
1625
4.50-6.00
1100-1350
1105-1275
1350-1600
1335-1475
1300-1550
1545
Product Grade
Chemical Composition (%)
AISI
SUS
C
Si
Mn
P
S
Ni
Cr
Other
302
302
0.15MAX
1
2
0.045
0.03
8-10
17-19
-
304
304
0.08MAX
1
2
0.045
0.03
8-10.5
18-20
-
316
316
0.08MAX
1
2
0.045
0.03
10-14
16-18
Mo: 2-3
613
631J1
0.09MAX
1
1
0.04
0.03
6.5-8.5
16-18
Al:0.75-1.5
0.15MAX
1
7.5-10
0.06
0.03
4.0-6.0
17.0-19.0
N: ≤0.25